Home Page of Spring 2023 CPE380
This is the official home page for CPE380 (AKA, CS380). There is only one section, meeting TR 2:00-3:15 in room 323 Robotics & Manufacturing. Hopefully, we will continue to meet in person throughout this semester -- with whatever precautions are appropriate against spread of the latest COVID19 variants.
Although many course materials will be posted here, the course Canvas site will be the primary place for course announcements. You are expected to use canvas and materials linked here. We expect at least to use Zoom as an optional alternative to physical office meetings with Professor Dietz. The best way to schedule office meetings, physical or virtual, is via email with "CPE380" in the Subject line.
Over the last several years, the course content of CPE380 has been slowly evolving to take better advantage of the curriculum changes that now put CPE287 before CPE380 and make CPE380 a required course only for CPE majors rather than EE, CS, and CPE. An increasing exposure to Verilog has been added, with the goal of making students more comfortable working with modern computer hardware designs in Verilog.
Course Staff

Professor Hank Dietz would normally be in the Davis Marksbury Building; see his home page for complete contact info. He is normally available in 108 or 203 Marksbury from about 9AM to 1:30PM on Tuesdays and Thursdays. He has an "open-door" policy that whenever his door is open and he's not busy with someone else, he's available -- and yup, there really is a slow-update live camera in his office so you can check. However, during the pandemic things are far less certain, and you should be prepared to wear a mask if meeting in his office. The best method to contact him is to email hankd@engr.uky.edu using "CPE380" in the subject line for anything related to this course. If appropriate, individual Zoom meetings also can be scheduled via email.

David Pippen is the TA and can meet with students in-person in room 108 Davis Marksbury Building or via electronic means. His email is David.Pippen@uky.edu, and again it's a good idea to use "CPE380" in the subject line for anything related to this course.

Note: The image at the left top of this page was created by DALL-E: "A Van Gogh painting of a giant processor chip being built by a bunch of carpenters as the sun sets in the distance."
---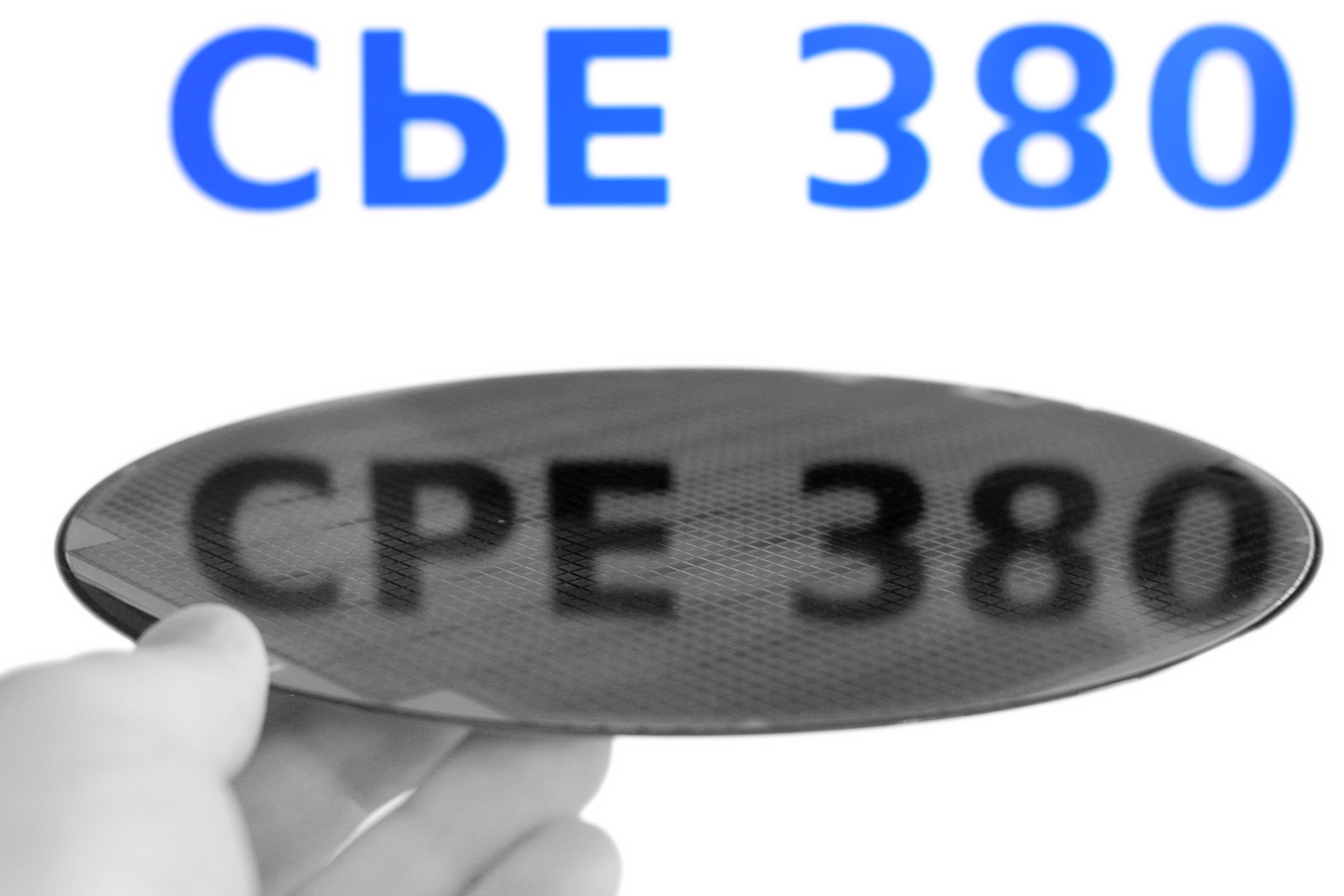 Computer Organization and Design.